Office for Research Advisory Council
The Office for Research Advisory Council (ORAC) is a 12-member board composed of highly distinguished researchers from across Northwestern. Chaired by Jian Cao, the Cardiss Collins Professor of Mechanical Engineering, ORAC is designed to increase engagement between the Office for Research (OR) and University faculty. ORAC provides OR with important perspectives that help inform research practices and policies. The Council also serves as a forum for OR leadership to collaborate with key faculty stakeholders and communicate strategic objectives.
Vice President for Research Milan Mrksich established ORAC in October 2021. Membership in the Council will periodically rotate, with a formal nomination procedure to seek active participations from schools.
ORAC Members 2021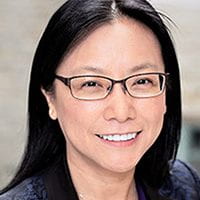 Jian Cao
Cardiss Collins Professor of Mechanical Engineering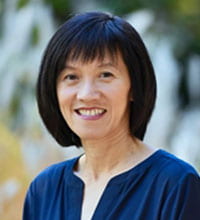 Edith Chen
John D. and Catherine T. MacArthur Professor of Psychology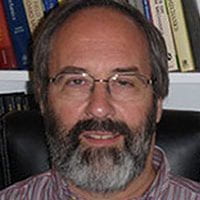 Gerald Gabrielse
Board of Trustees Professor in Physics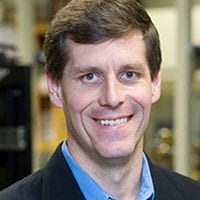 Mark Hersam
Walter P. Murphy Professor of Materials Science and Engineering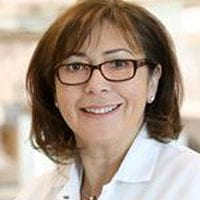 Luisa Iruela-Arispe
Stephen Walter Ranson Professor of Cell Biology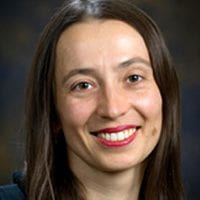 Yevgenia Kozorovitskiy
Soretta and Henry Shapiro Research Professor of Molecular Biology, Associate Professor, Department of Neurobiology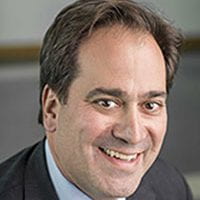 Chad A. Mirkin
George B. Rathmann Professor of Chemistry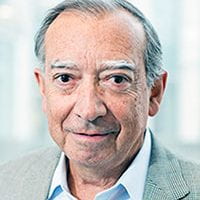 Jorge Nocedal
Walter P. Murphy Professor of Industrial Engineering and Management Sciences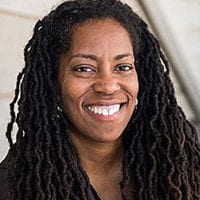 Nichole Pinkard
Associate Professor of Learning Sciences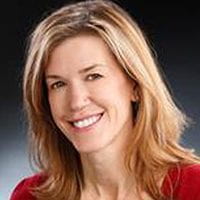 Susan E Quaggin
Charles H. Mayo, MD, Professor of Medicine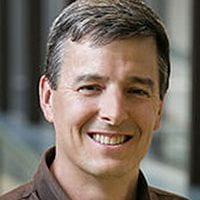 John A. Rogers
Louis Simpson and Kimberly Querrey Professor of Materials Science and Engineering, Biomedical Engineering and Neurological Surgery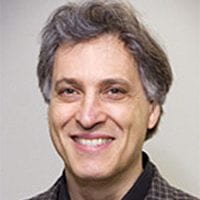 Brian Uzzi
Richard L. Thomas Professor of Leadership and Organizational Change